Lahaina, Kaanapali and
Pacific Rail Road
- - The Sugar Cane Train - -
---
---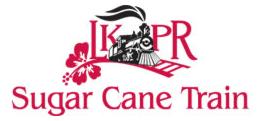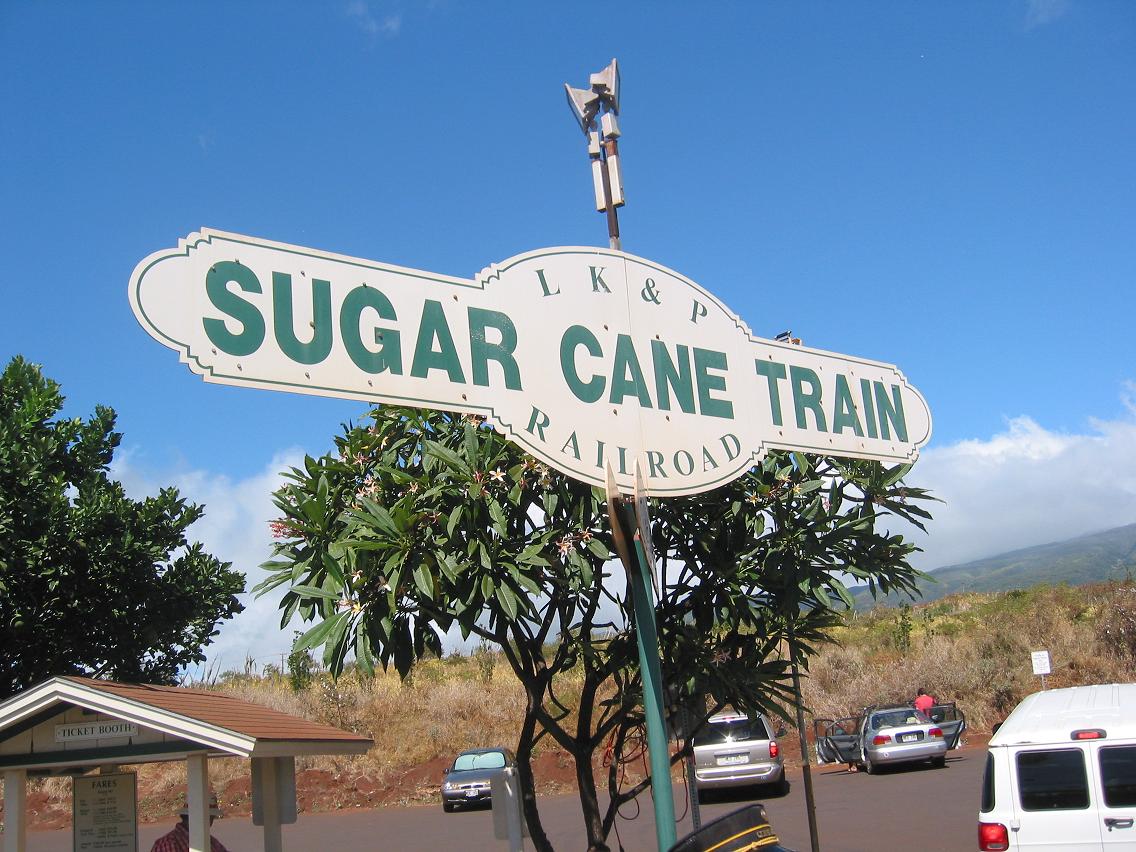 The Lahaina, Kaanapali and Pacific is a steam-powered passenger and tourist railroad located on the island of Maui in Hawaii, U.S.A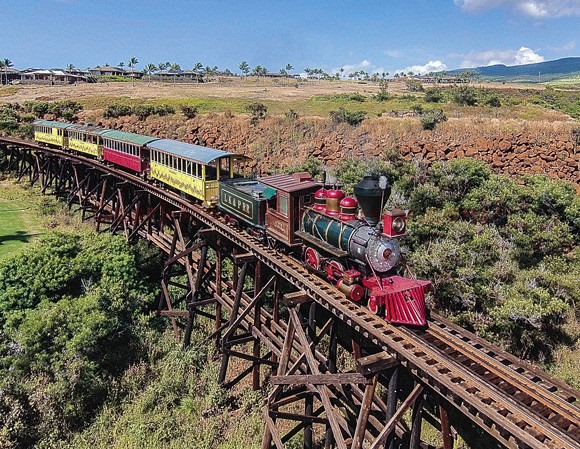 The Lahaina Railroad started operations in 1969 as a tourist train in the Hawaiian town of Lahaina. Operating on five miles of track, the railroad gave tourists the chance to tour the sugar cane fields and enjoy some of the stunning scenery of Maui.
Here is some recent information obtained during a visit to the site.
---
Anaka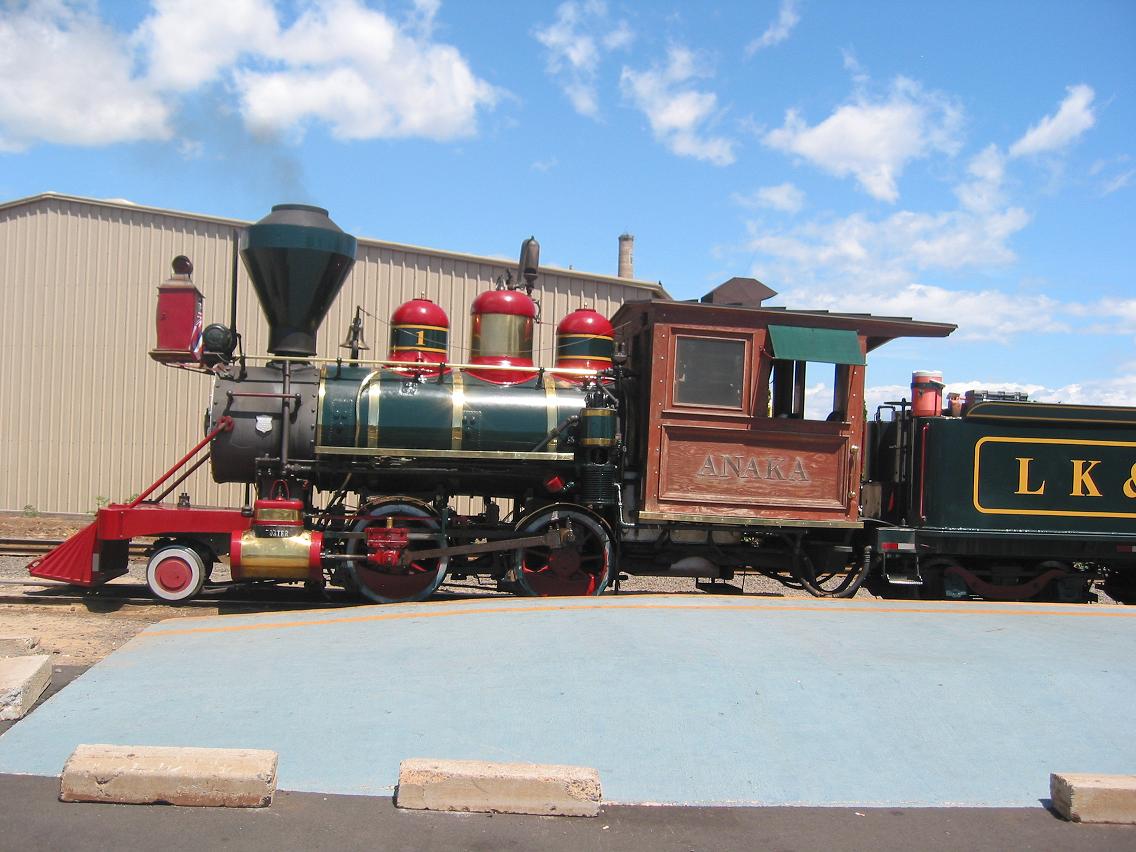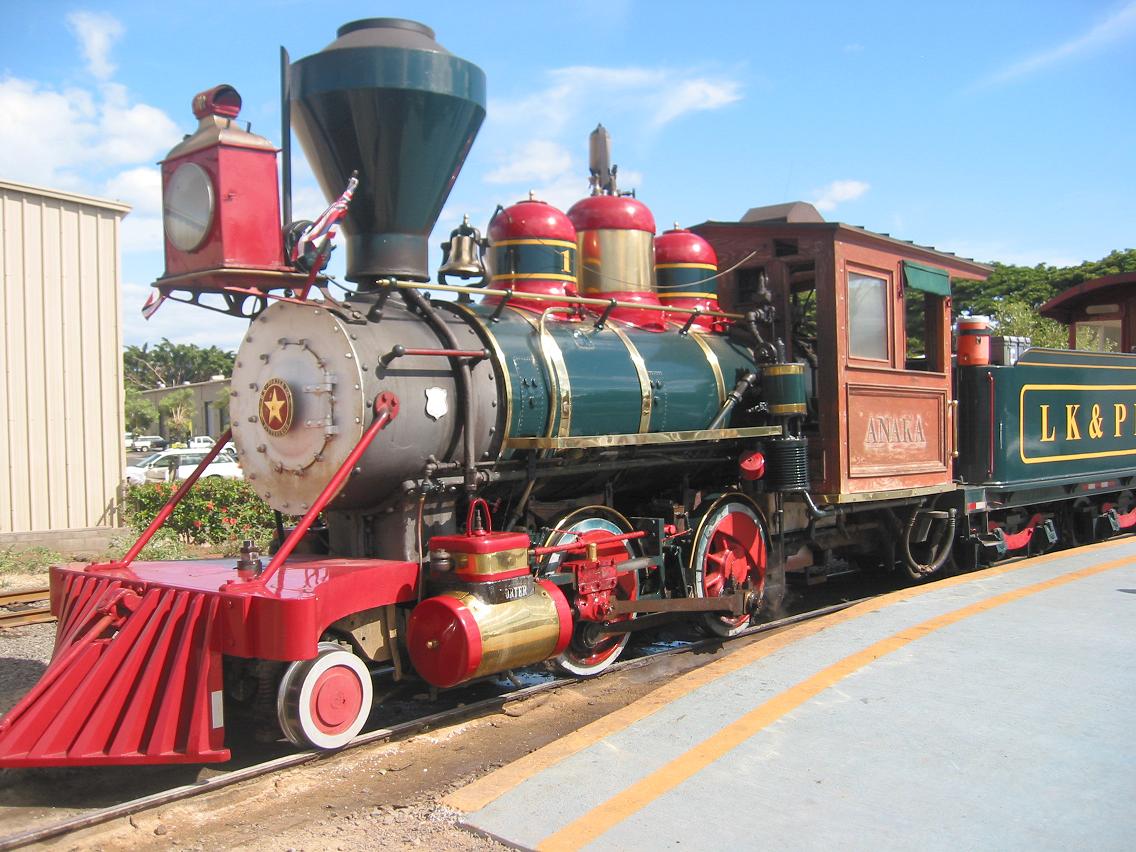 ---
Myrtle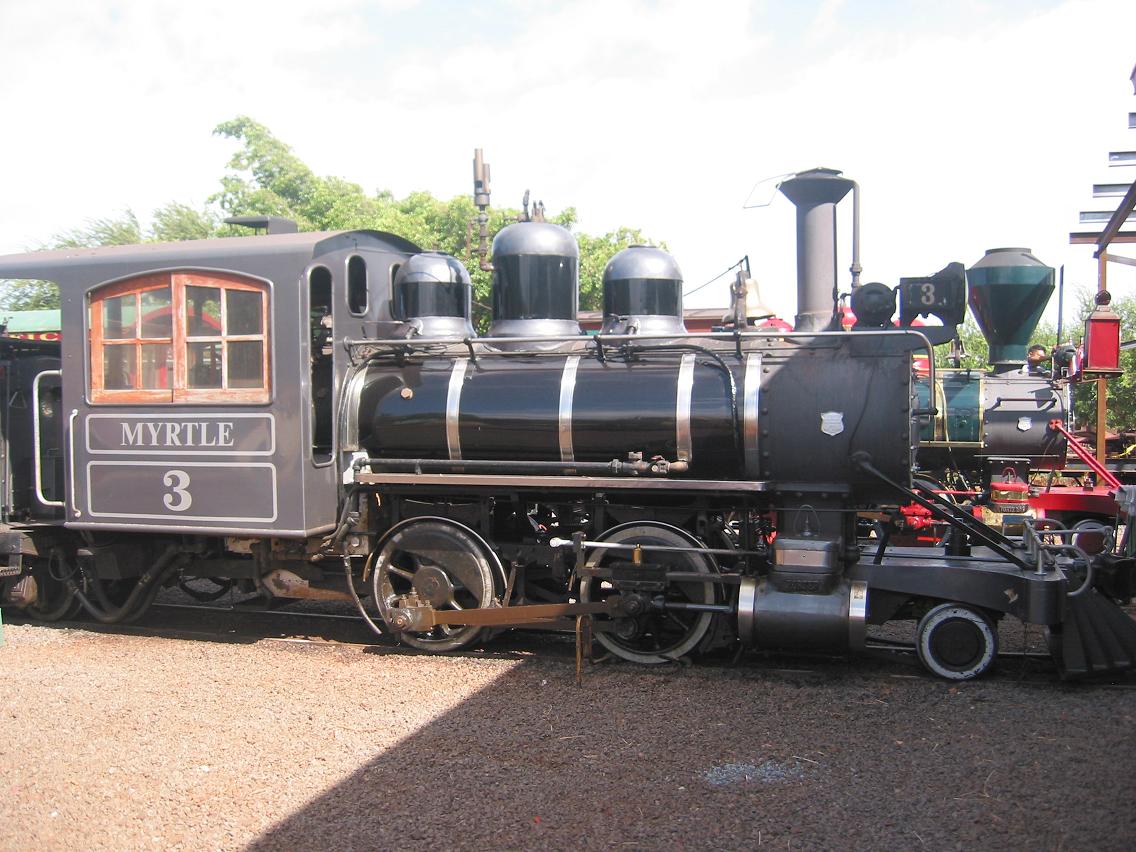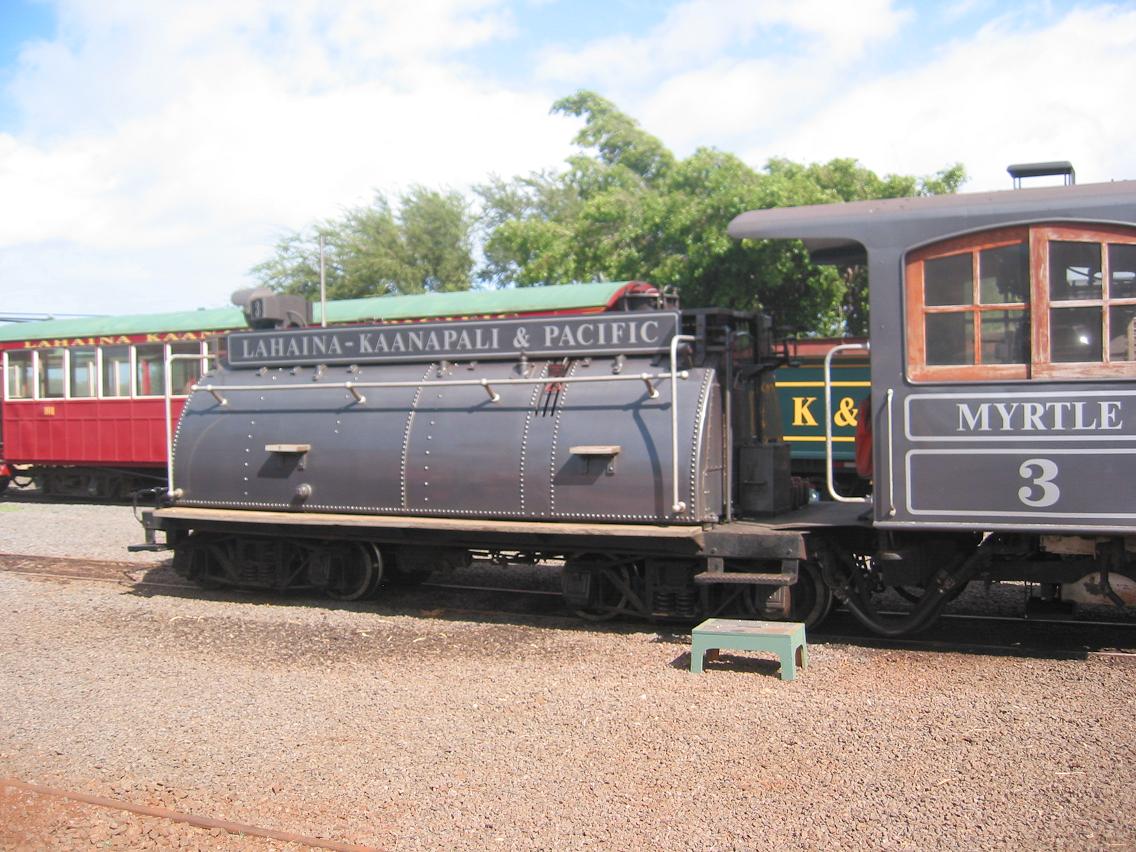 ---
H. K. Porter Builder's Plates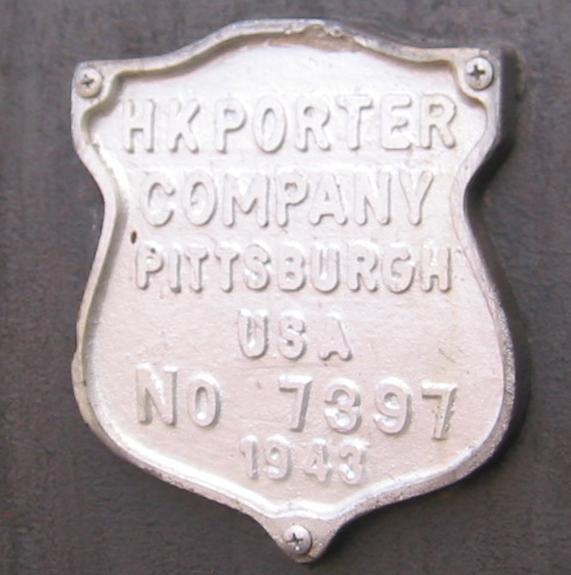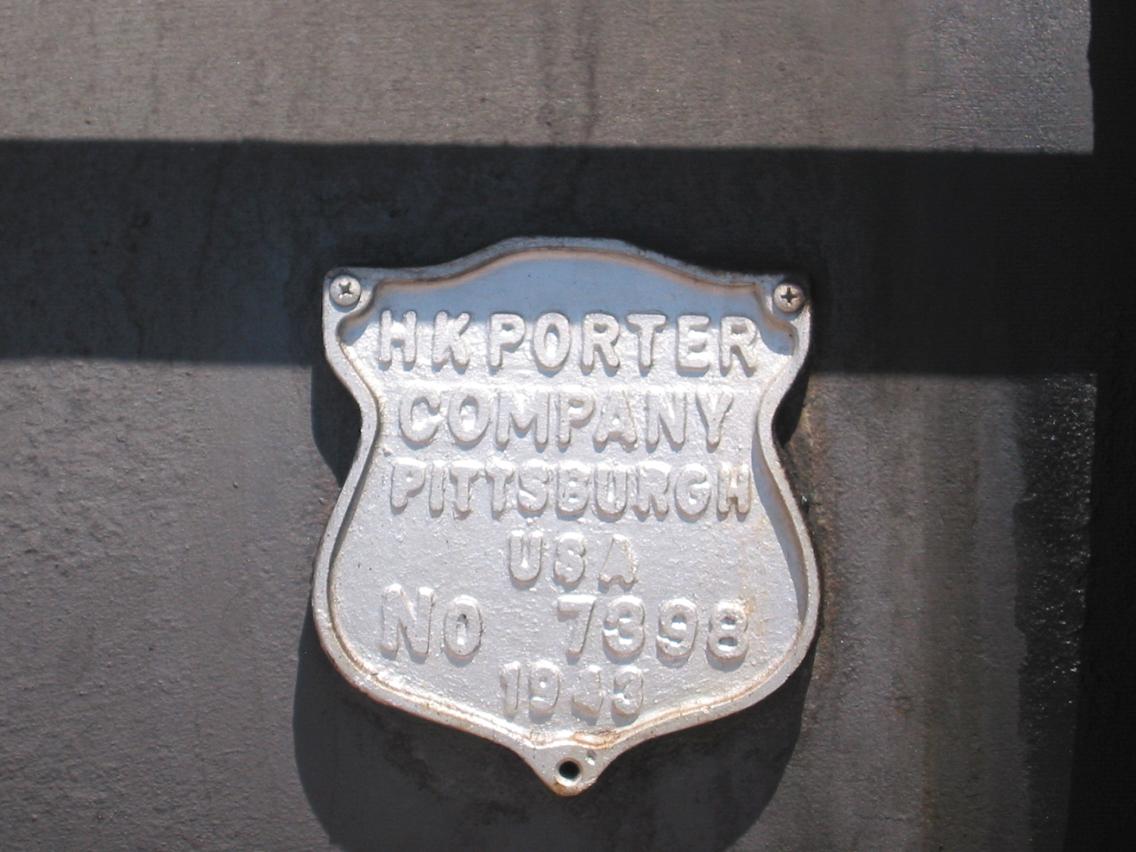 Curiously, these locomotives were released from the Porter factory in the same year that I was released from a Porter factory in a different State.
---
---
Oahu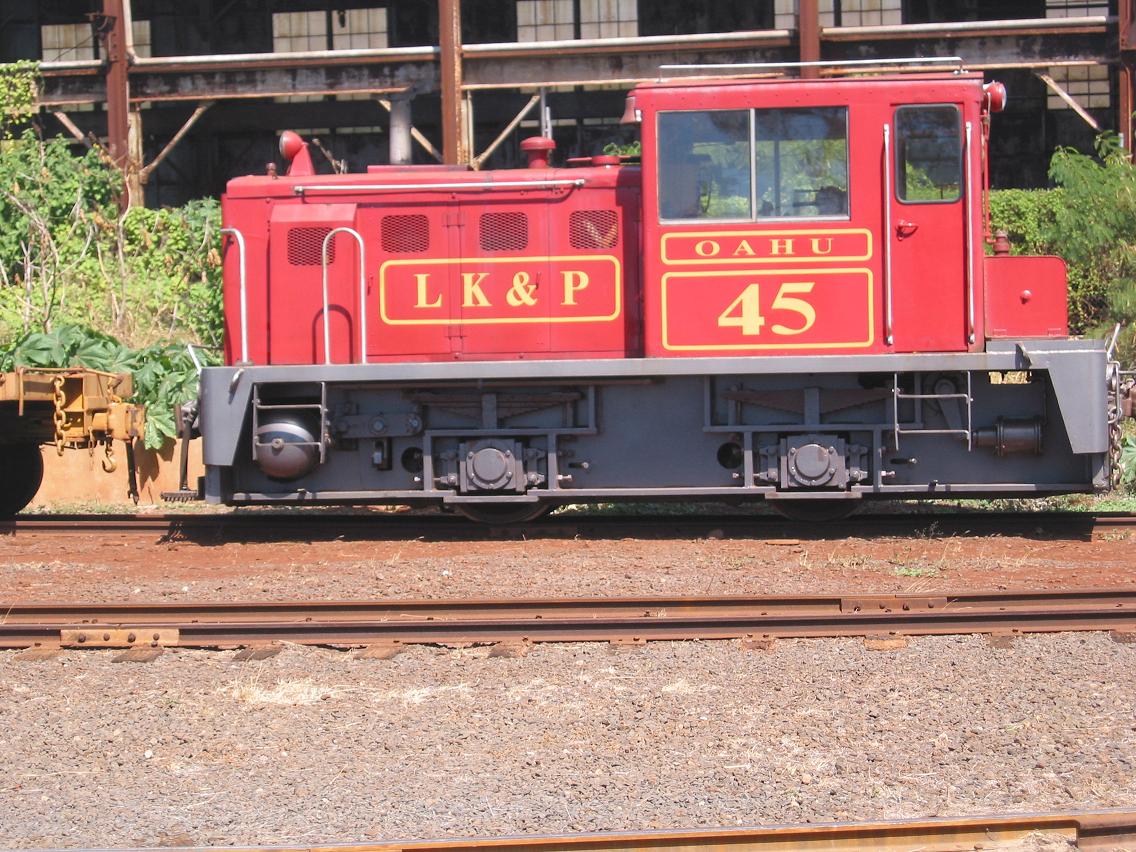 ---
Maintenance of Way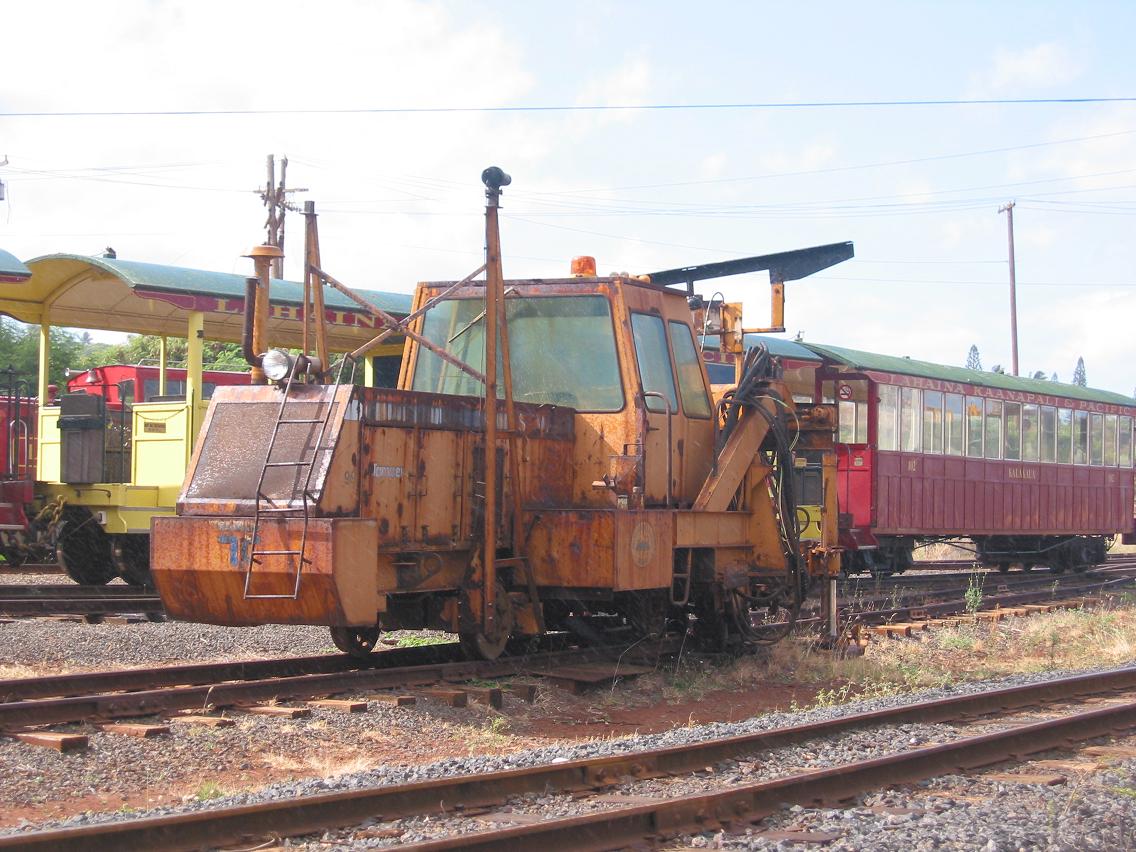 ---
Advertising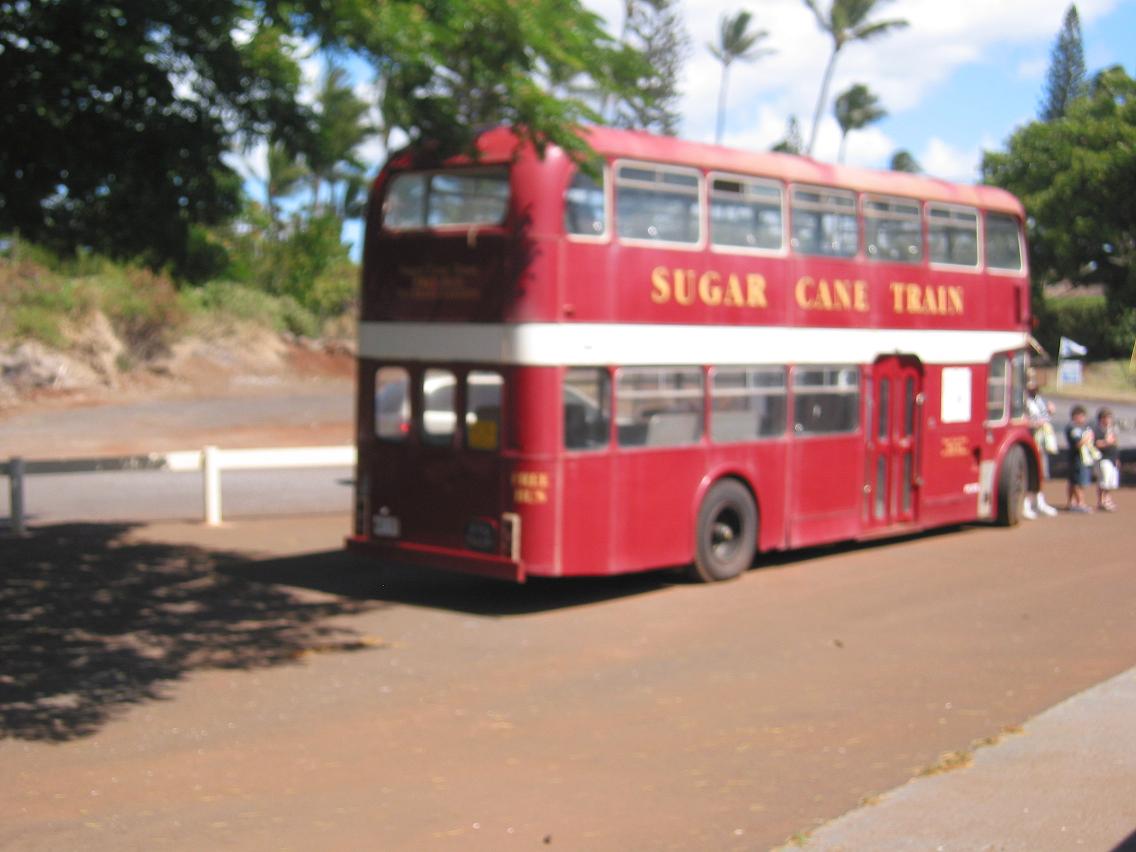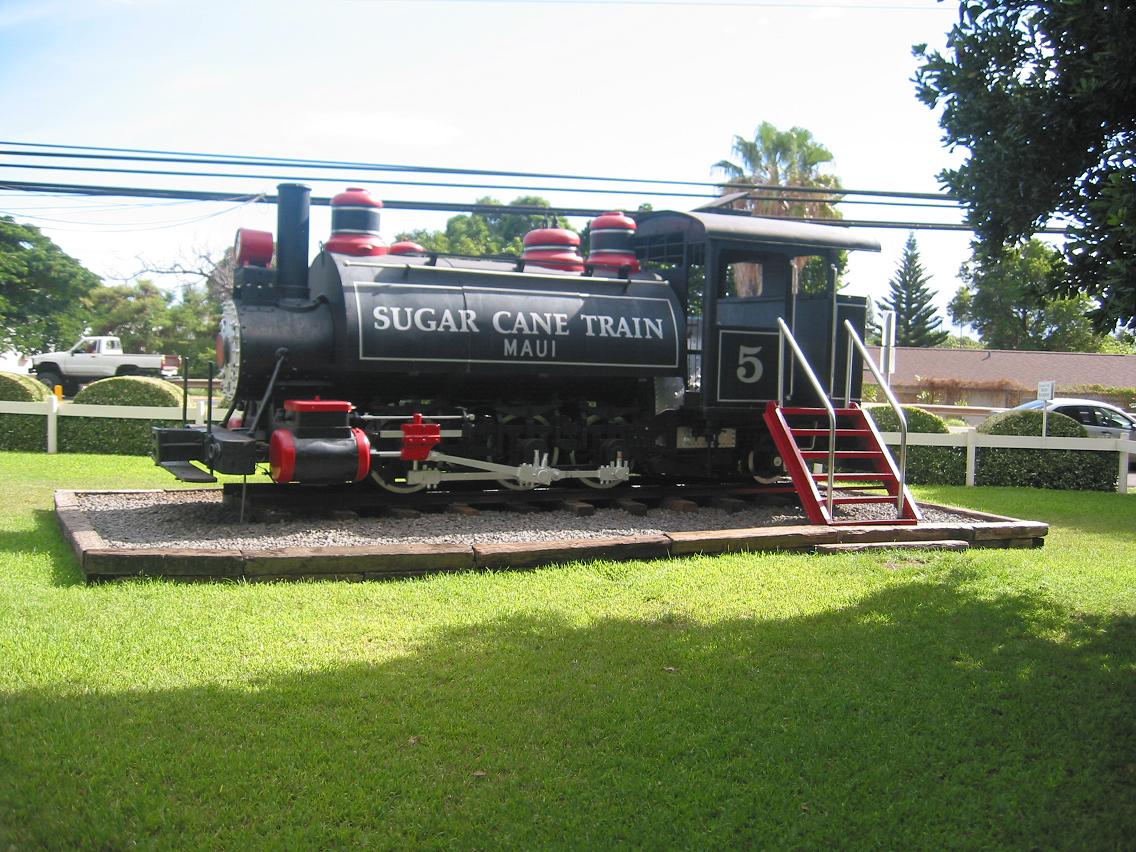 ---
---
Site and Pages Copyright 2011-2023 - William P. Porter --- Some content belongs to the indicated provider.