Lahaina, Kaanapali and
Pacific Rail Road
- - The Sugar Cane Train - -
---
---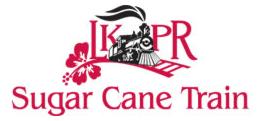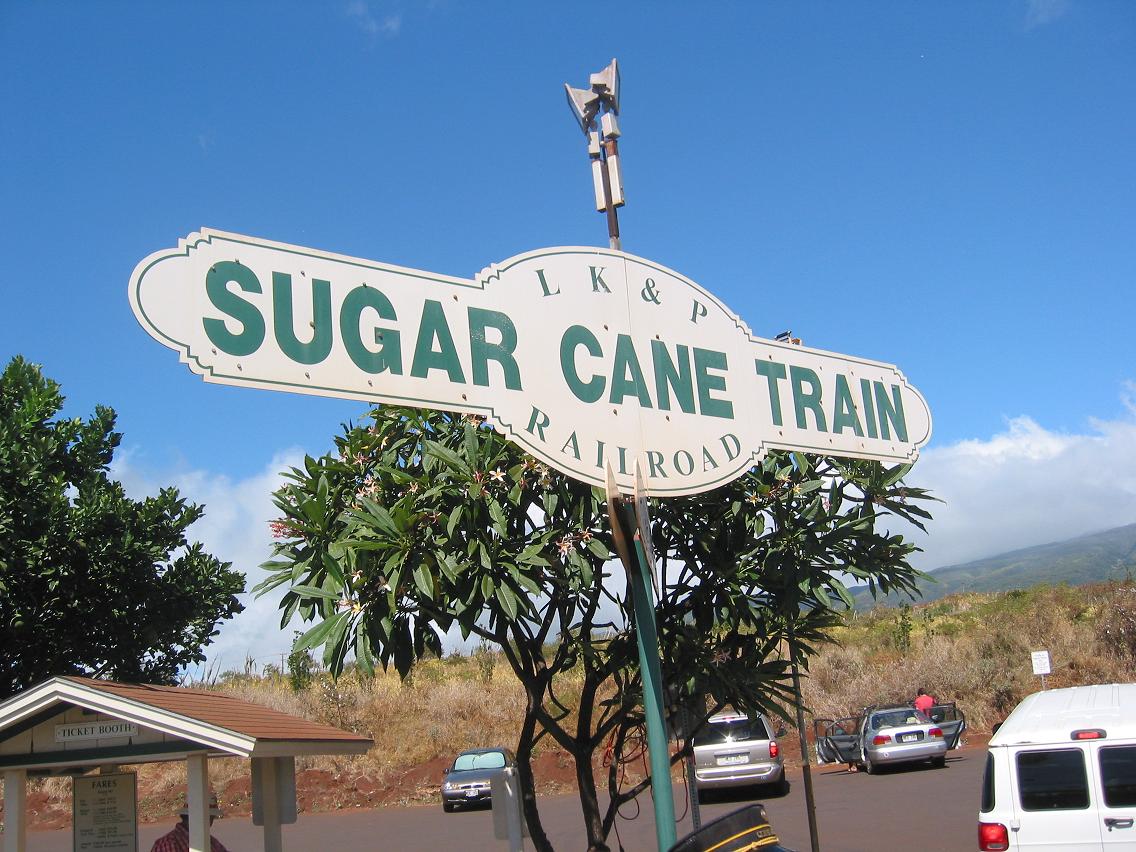 The Lahaina, Kaanapali and Pacific is a steam-powered passenger and tourist railroad located on the island of Maui in Hawaii, U.S.A
Here is some recent information obtained during a visit to the site.
---
Anaka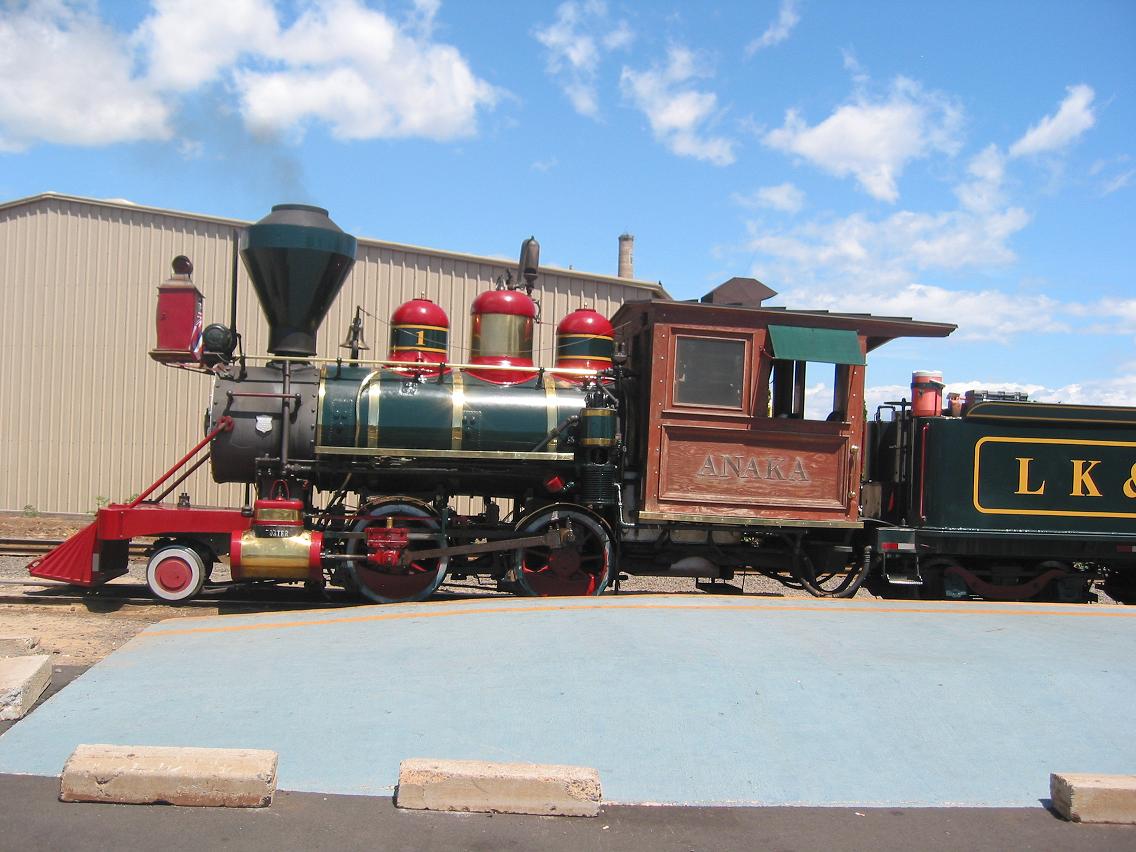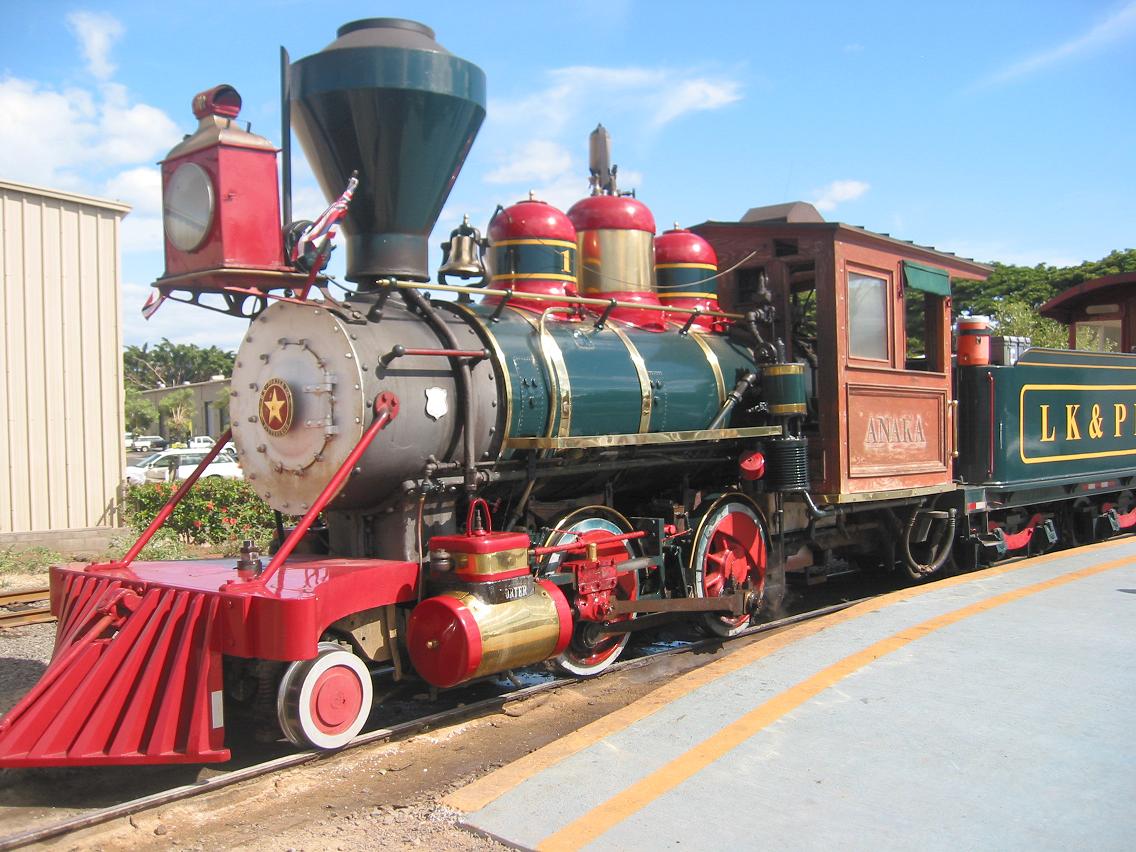 ---
Myrtle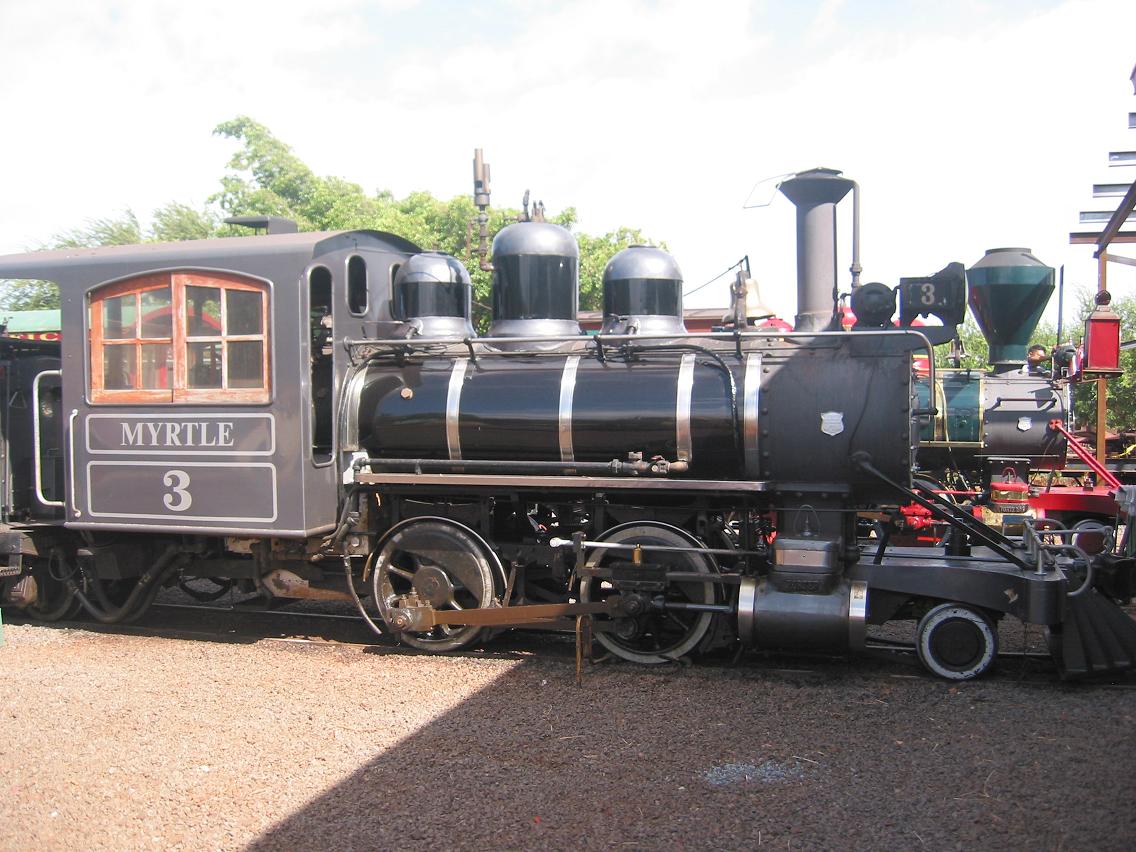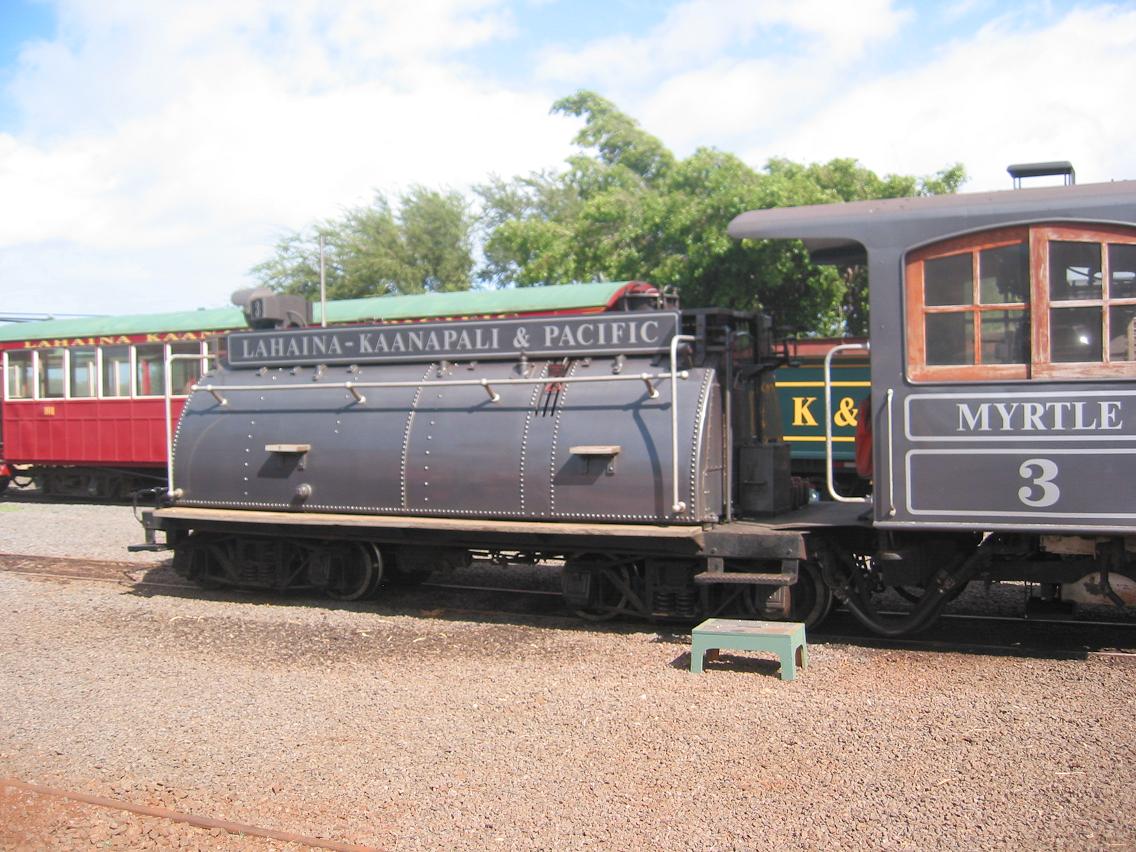 ---
H. K. Porter Builder's Plates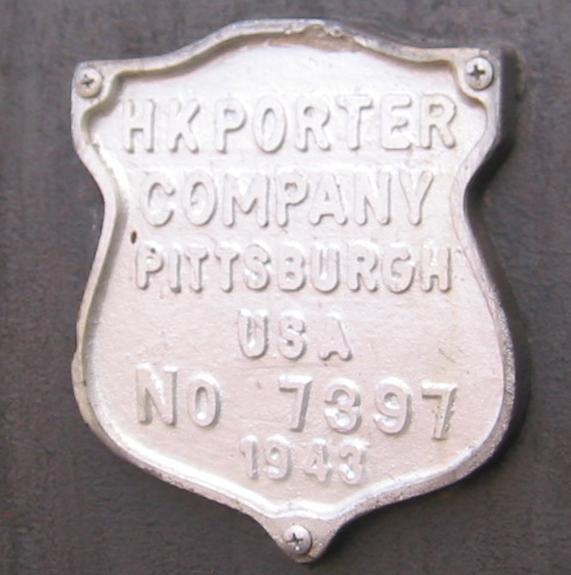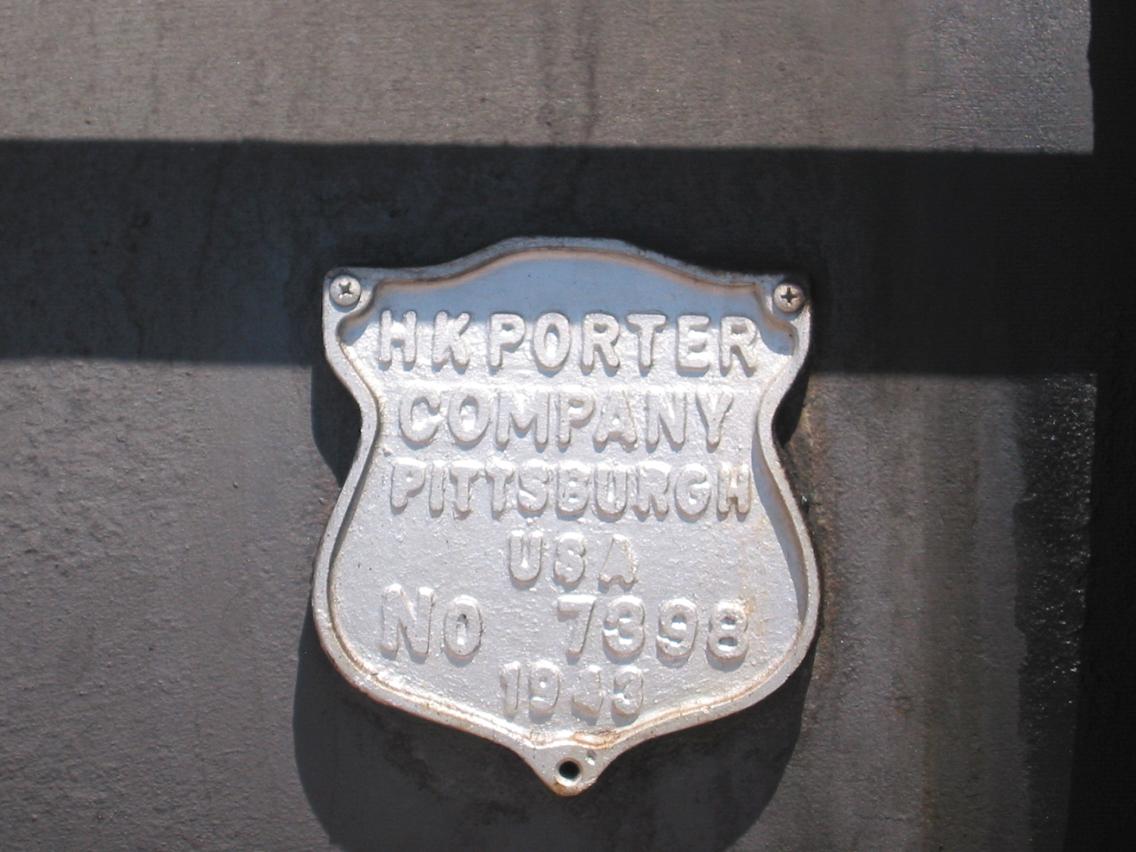 Curiously, these locomotives were released from the Porter factory in the same year that I was released from a Porter factory in a different State.
---
---
Oahu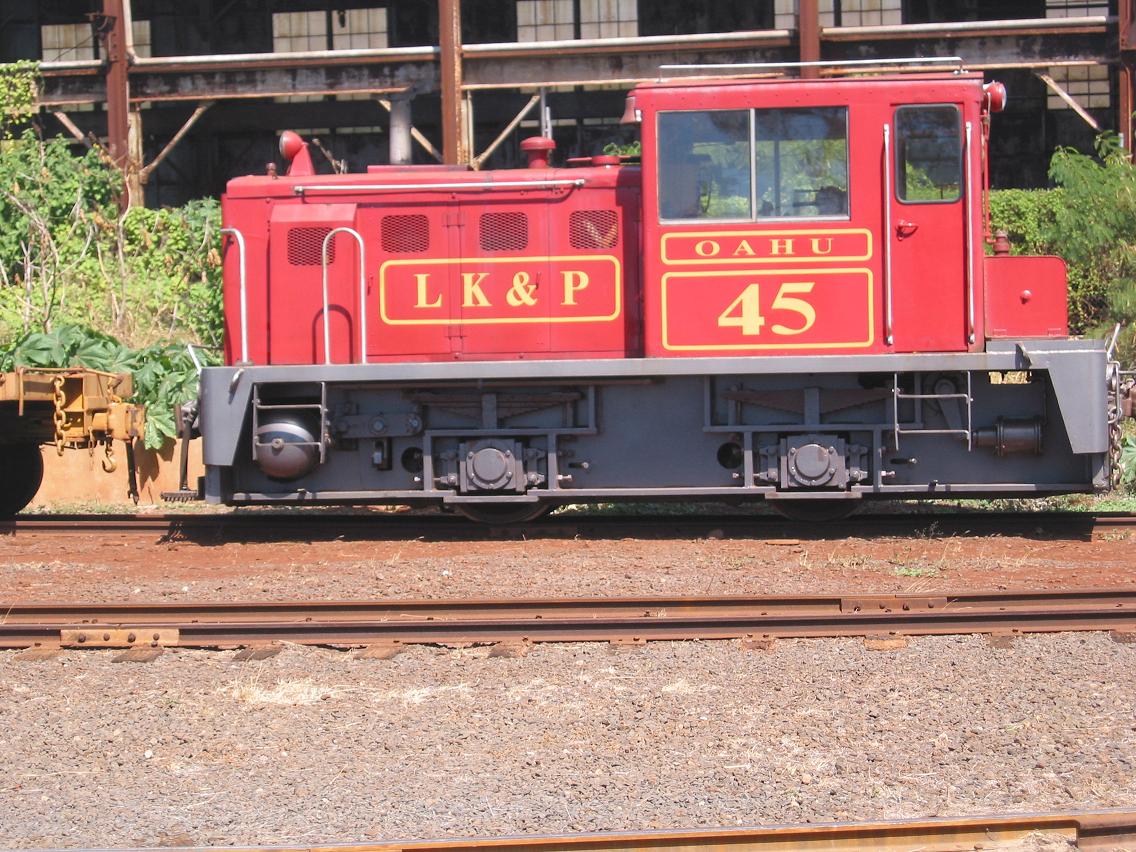 ---
Maintenance of Way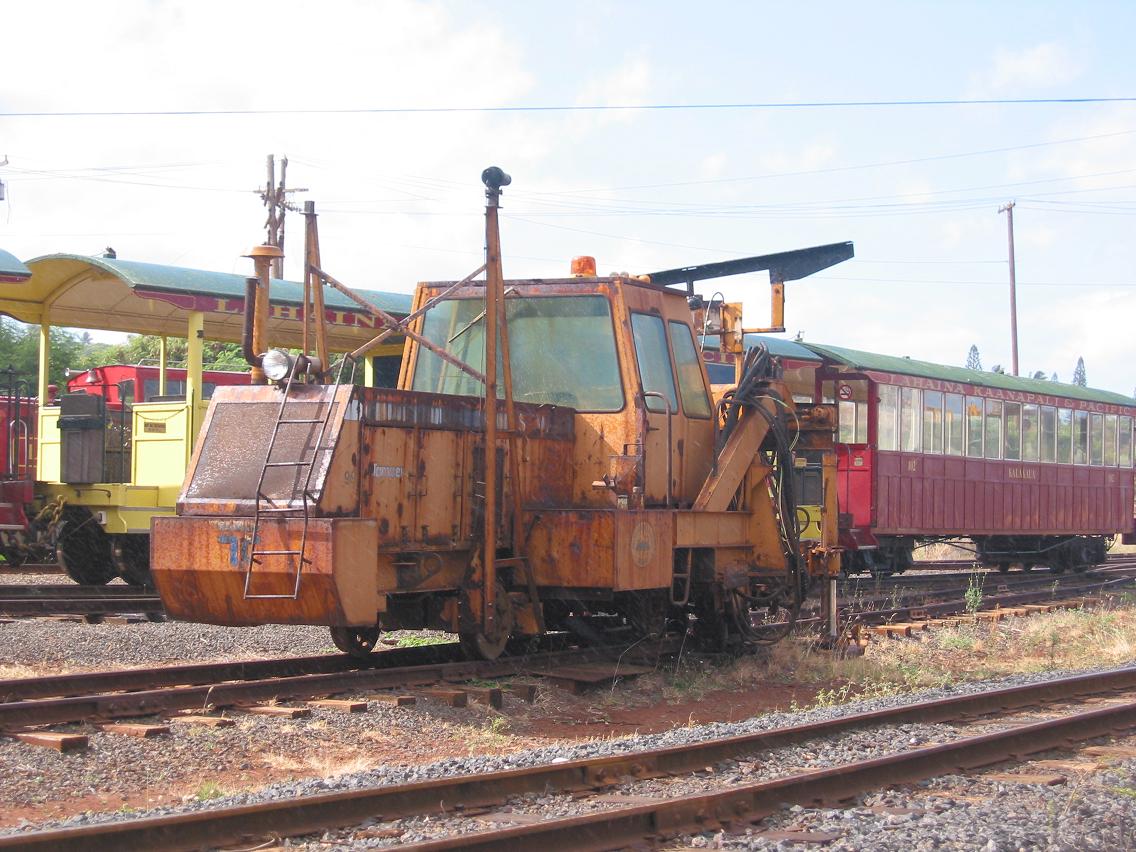 ---
Advertising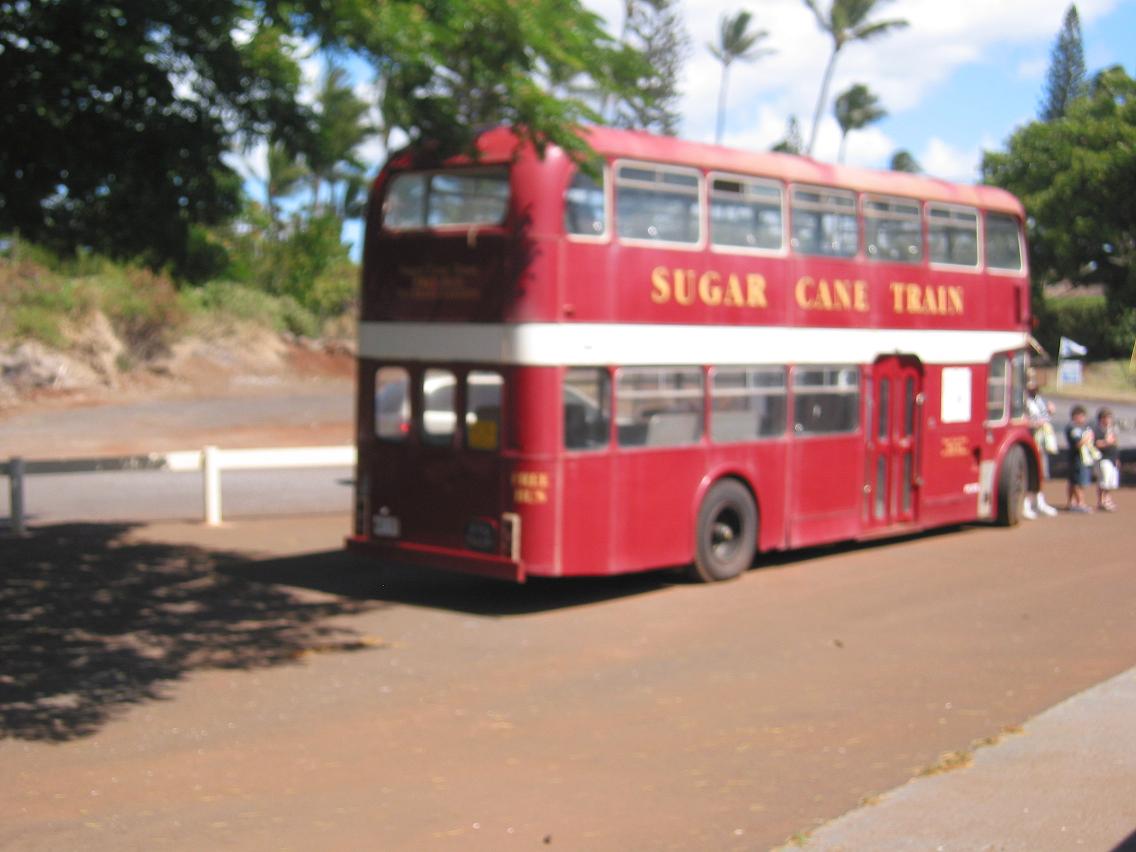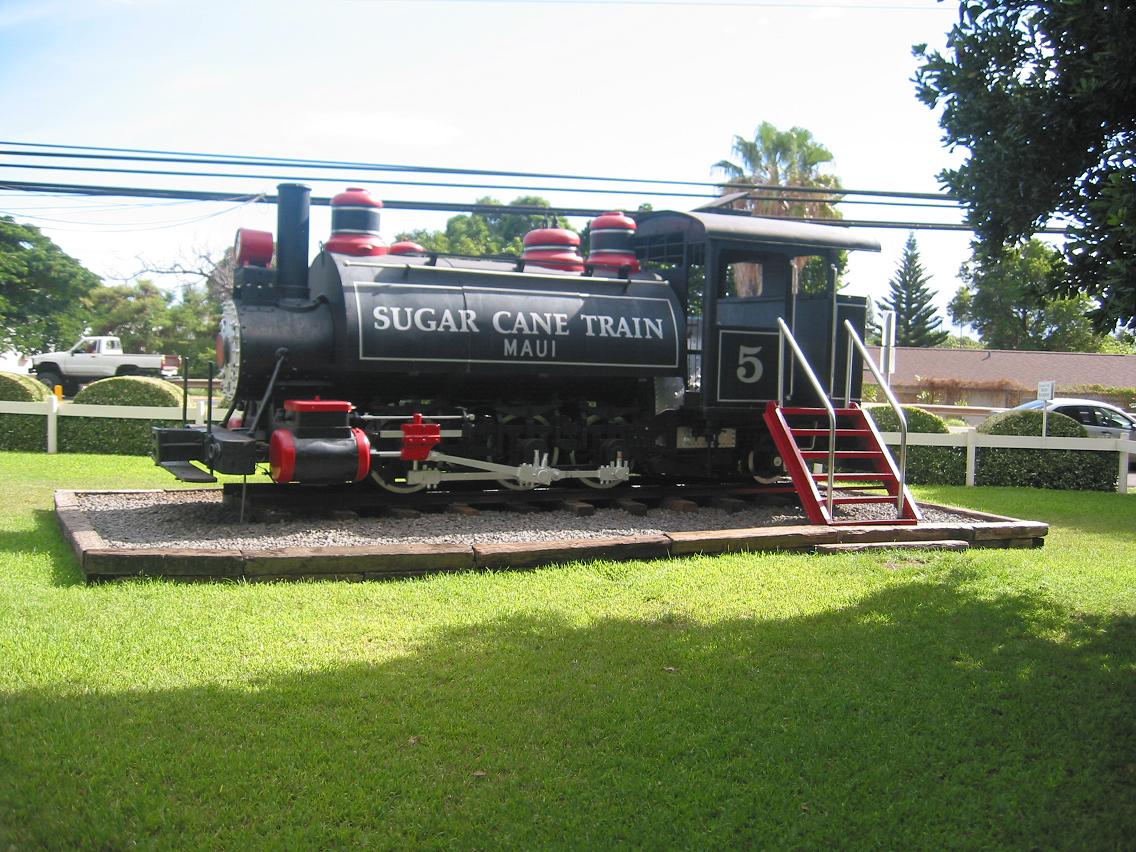 ---
---
Site and Pages Copyright 2011-2021 - William P. Porter --- Some content belongs to the indicated provider.